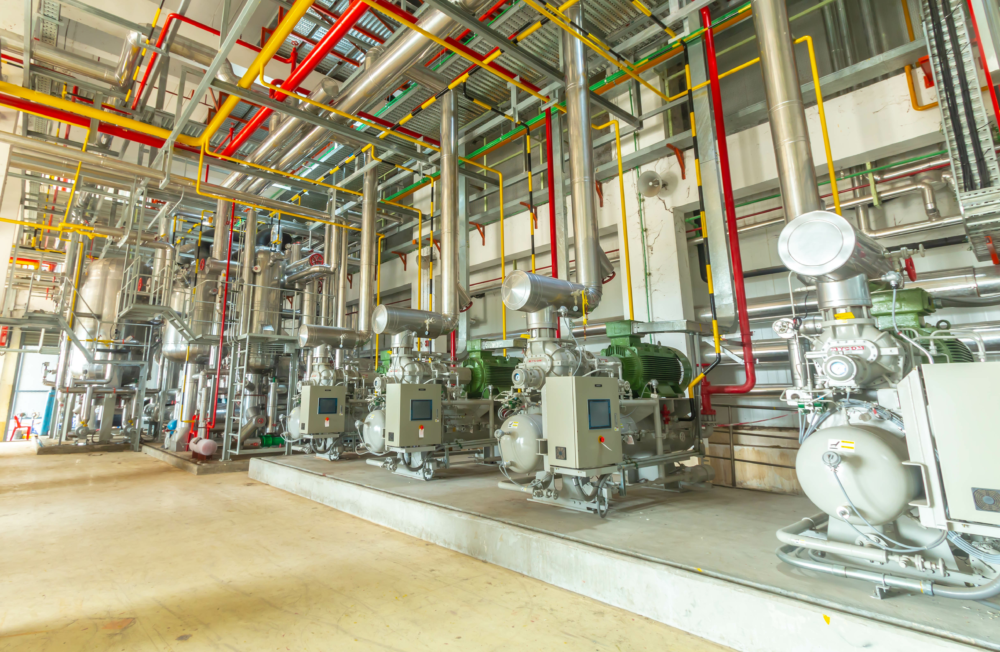 Innovative Compressed Air
& Vacuum Systems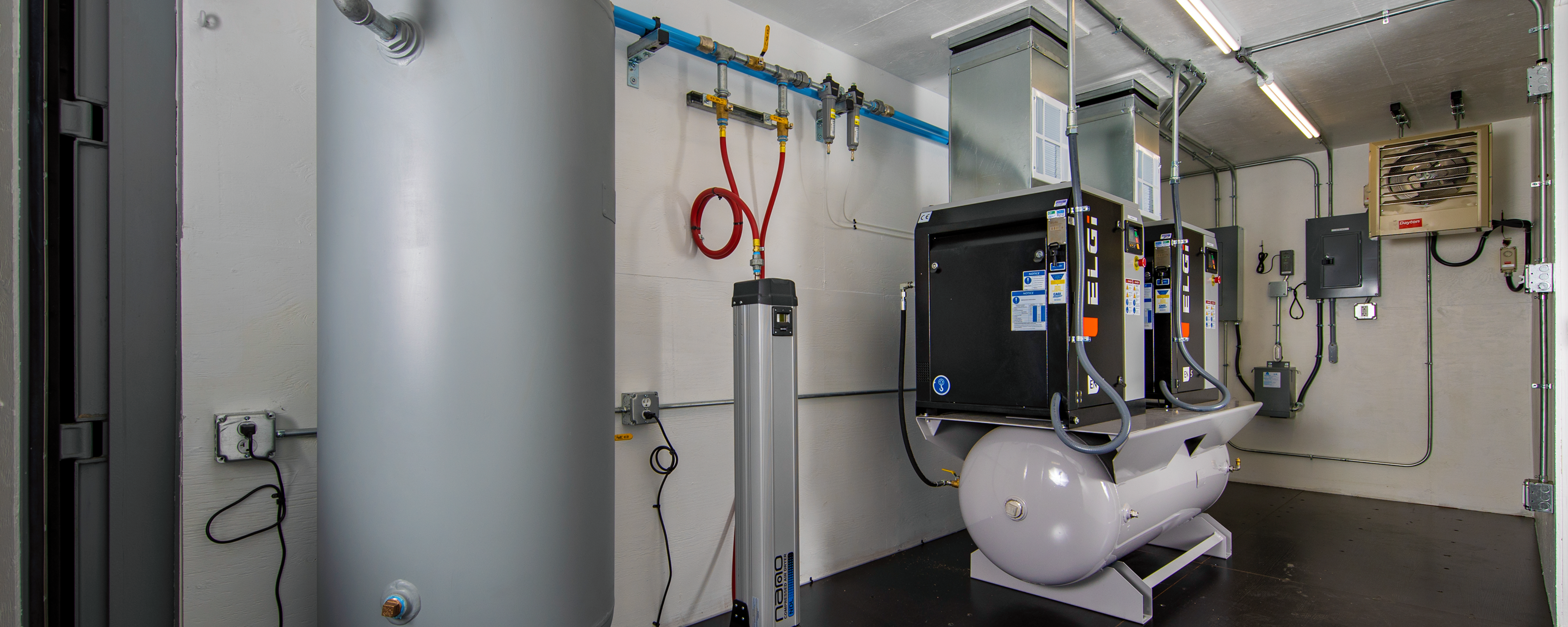 Mobile Engineered Solutions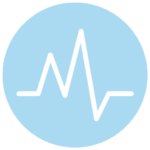 Having the highest quality machinery in medical application is critical. Our medical compressed air and vacuum systems are highly reliable and require minimal maintenance. Trust our experts at GlobalVac & Air to help you find the right system for your space and application.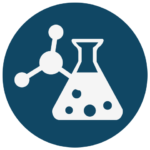 At GlobalVac & Air, we offer a wide range of compressed air & vacuum systems for laboratories. As an industry leader, we have helped many laboratories find the system that works best for the size and capabilities of their lab. Let our experts help you with your next project.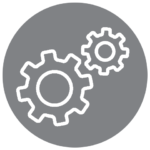 Our compressed air and vacuum equipment feature the latest cutting edge technology. The systems that we manufacture have distinctive features that allow for ease of use and functionality. Get started with one of our high performing, efficient, industrial compressed air & vacuum systems.
Formerly known as GlobalVac, GlobalVac & Air is the same leader in providing quality, innovative solutions for medical, laboratory, and industrial applications. Our start with vacuum systems has grown to include compressed air systems as well. Our new, extensive product offering continues to lead the industry with the same level of quality and innovation that we have always delivered.
Our team of highly trained air and vacuum experts will work with you to tailor any of our products to fit the unique needs of your application.